I was so happy to hear from Matthew's parents about having his Senior pictures done. Then, I realized that I was old because Matthew was not supposed to be old enough to be a Senior in High School! Are you kidding me right now?!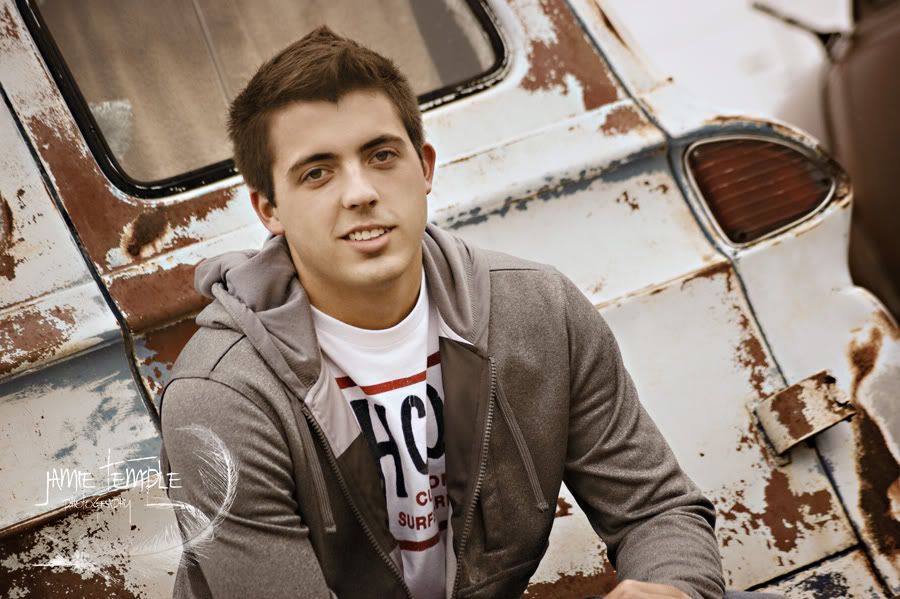 I love this picture :) And to add, the windows were busted out when we got here. No windows were busted during this shoot!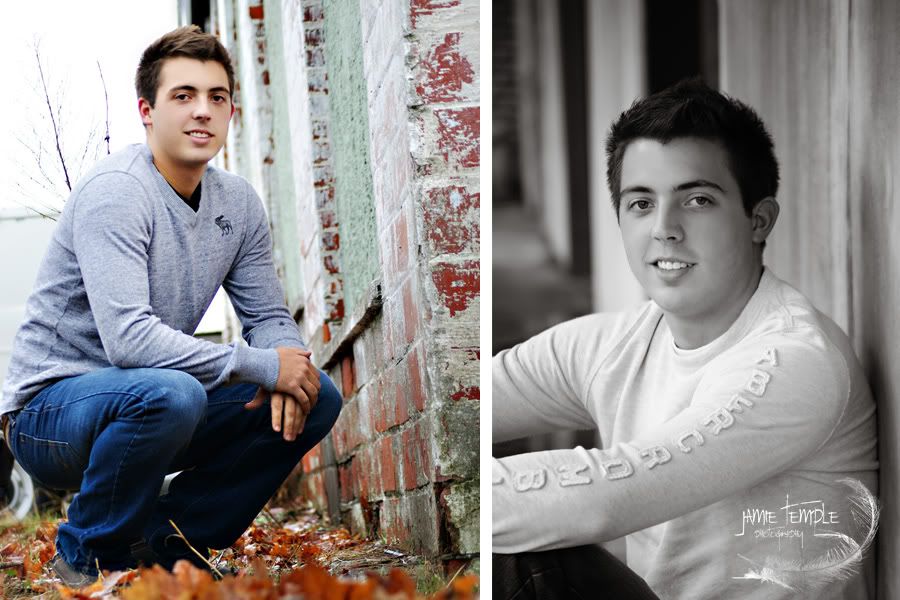 Thank you so much, Matthew! You are a great kid, and thank you for being such a trooper in the rain and cold :) Enjoy your Senior year!