This is the 3rd time I have shot Emily. She cracks me up everytime :) This time we had a fun time in the woods near her home.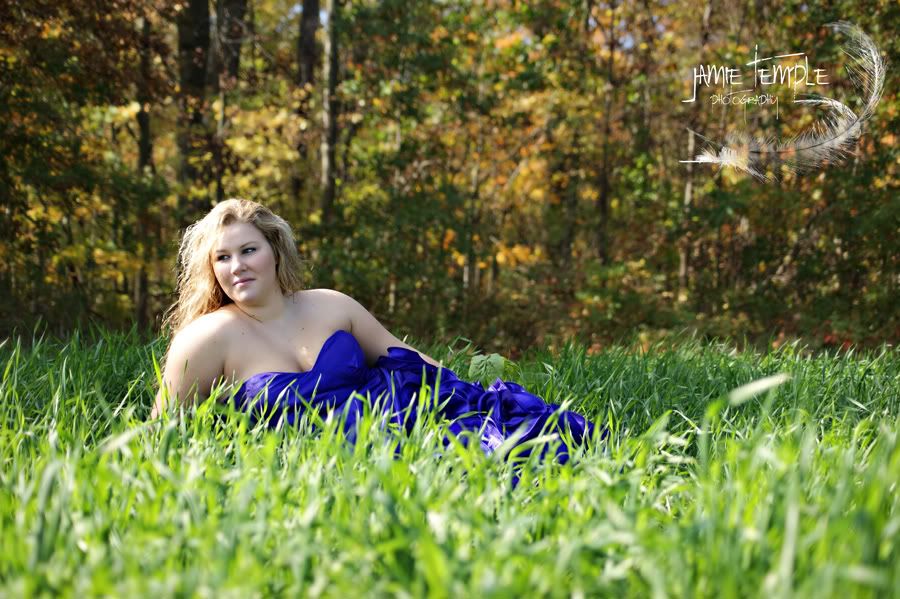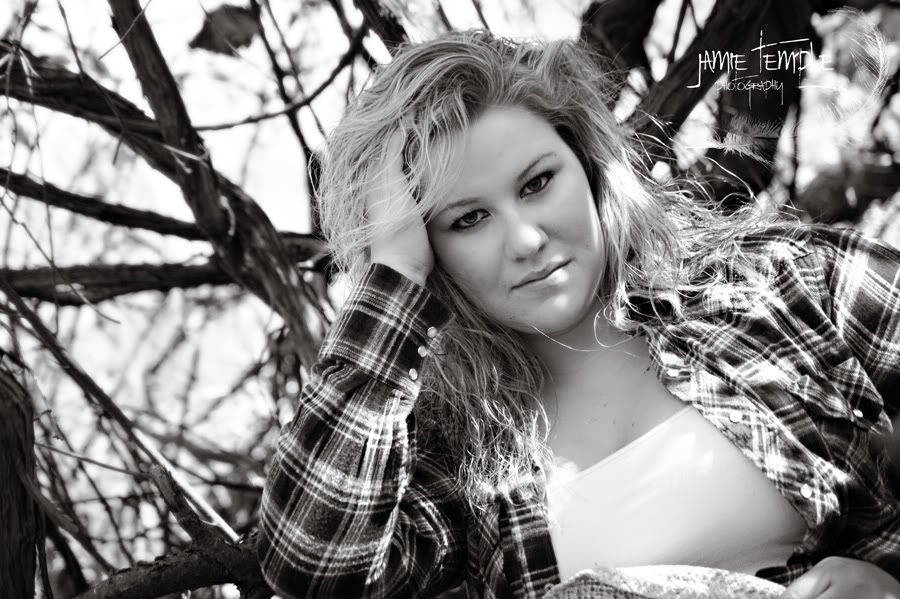 FAVORITE PICTURE FROM THE WHOLE SESSION! I knew it would be, I think I even called it at the shoot :)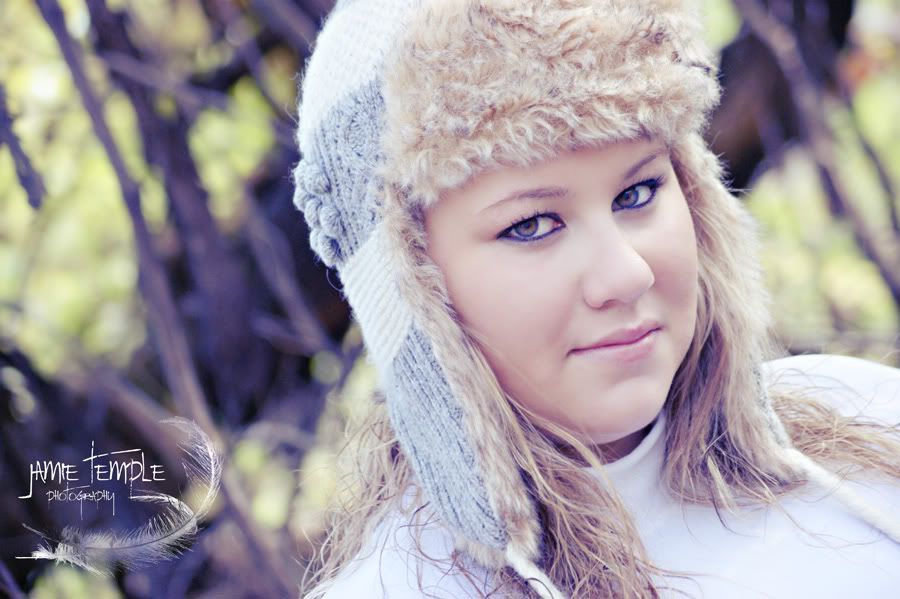 Now a days, I am not so much of a tomboyish girl, but I will always love to ride four wheelers though I am a great big weenie (ask my friend, Amy!), so when Emily said we were getting out the four wheeler, I was SO SO SO EXCITED!
Love these shots!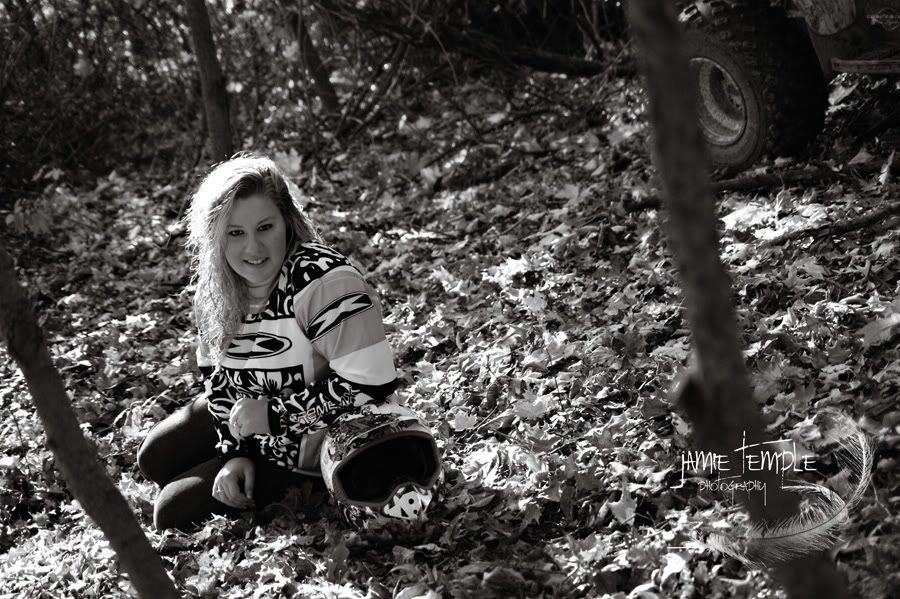 Thank you, Emily! See you again soon for your last shoot! I hope there is SNOW!!! :)