It was a beautiful day for Katie's senior pictures. It couldn't have been a clearer sky. That same sky made for some beautiful smooth images with a classic beauty like Katie.
First we started at her home, and I got to meet this little pooch..
Then we began to venture and we got these shots at a local barn. They turned out so beautiful! So easy, because Katie is GORGEOUS :)
These last images are my absolute favorites. As I edited, I couldn't help but be floored at how amazing they turned out :) Makes for a happy Jamie!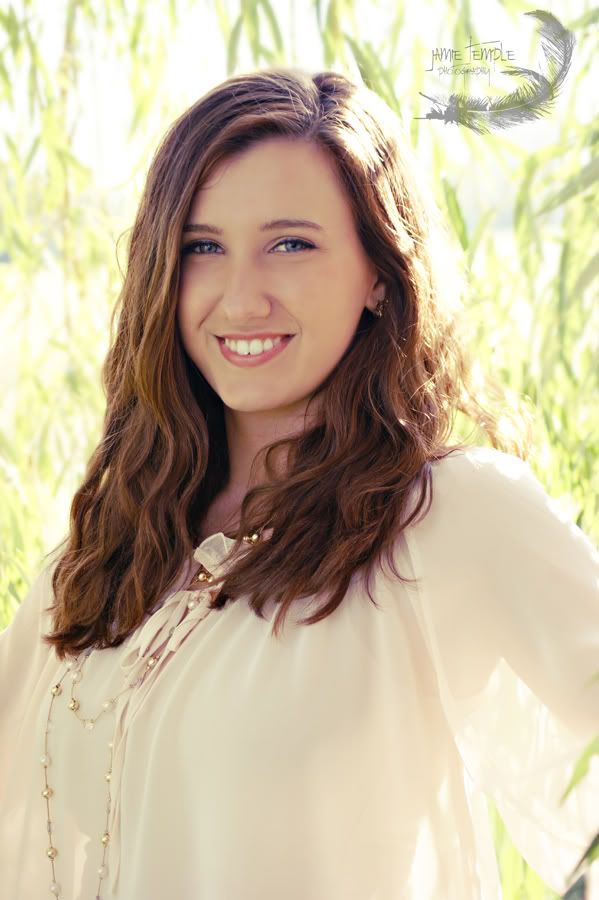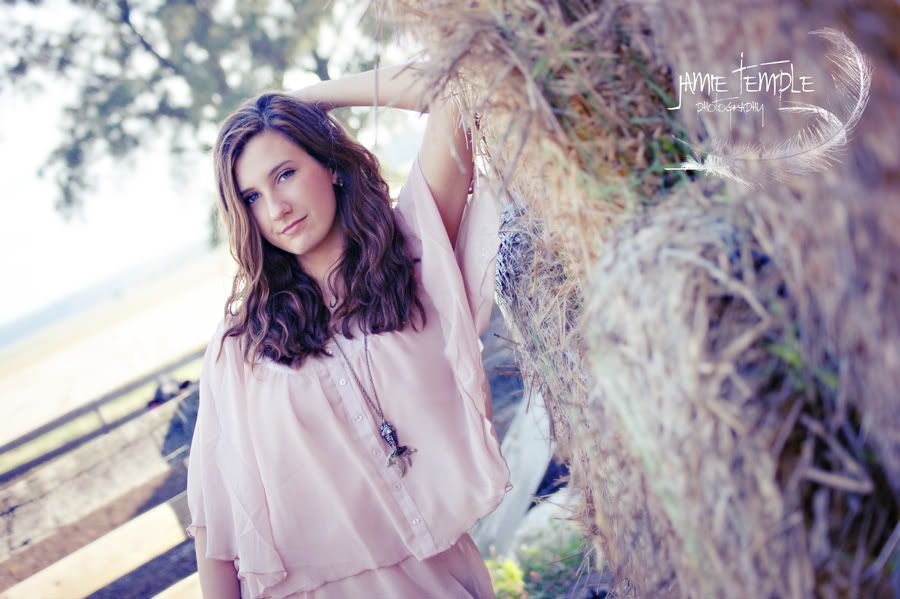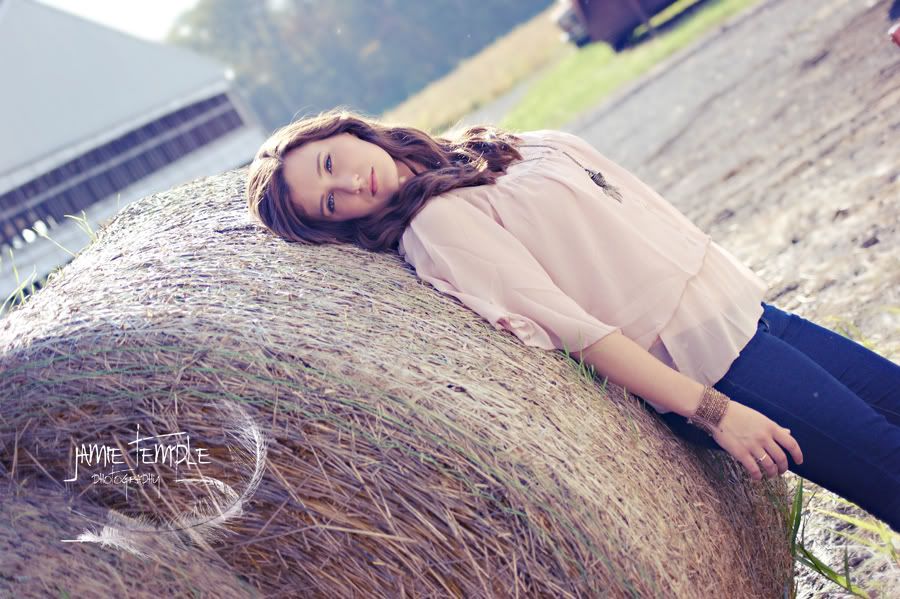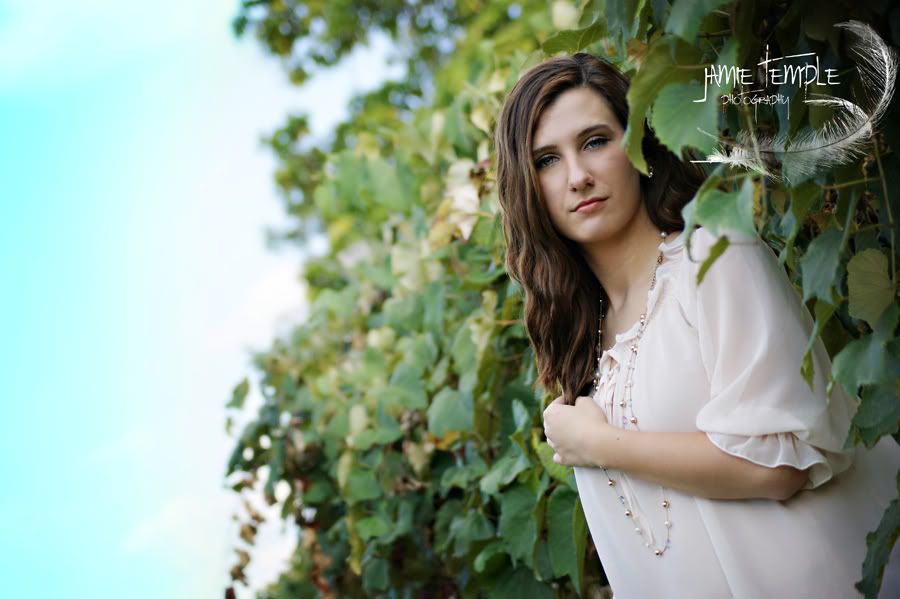 LOVE LOVE LOVE!
Thank you, Katie! Enjoy your Senior year!