Rain, Rain, go away come again another day! It's a song alot of seniors sing when it looks downright damp and dreary on the day they are scheduled for senior pics.. Mackenzie was no excpetion! But what's a little rain?! Do you think drops of H20 can stop me? Heck no?! I am a super-freakin-hero! ;)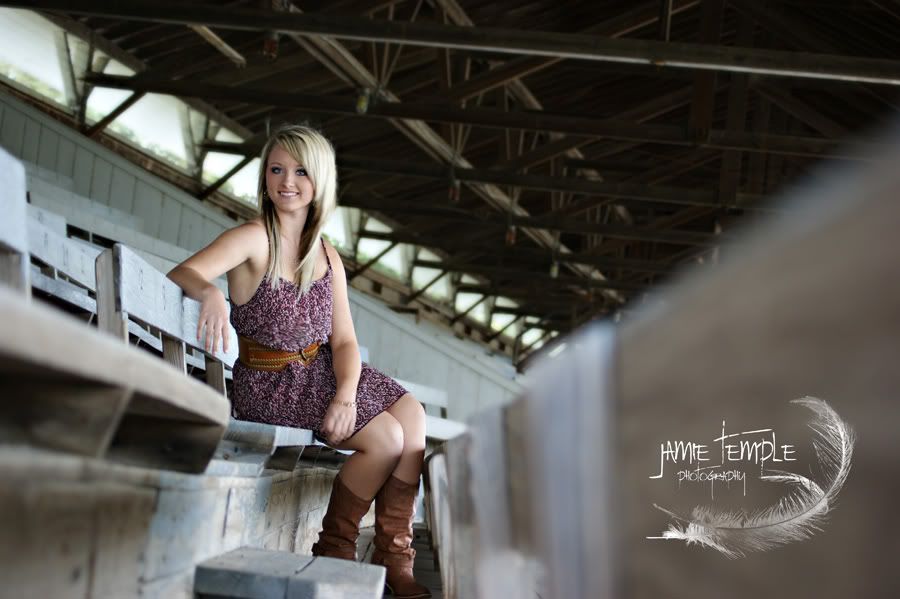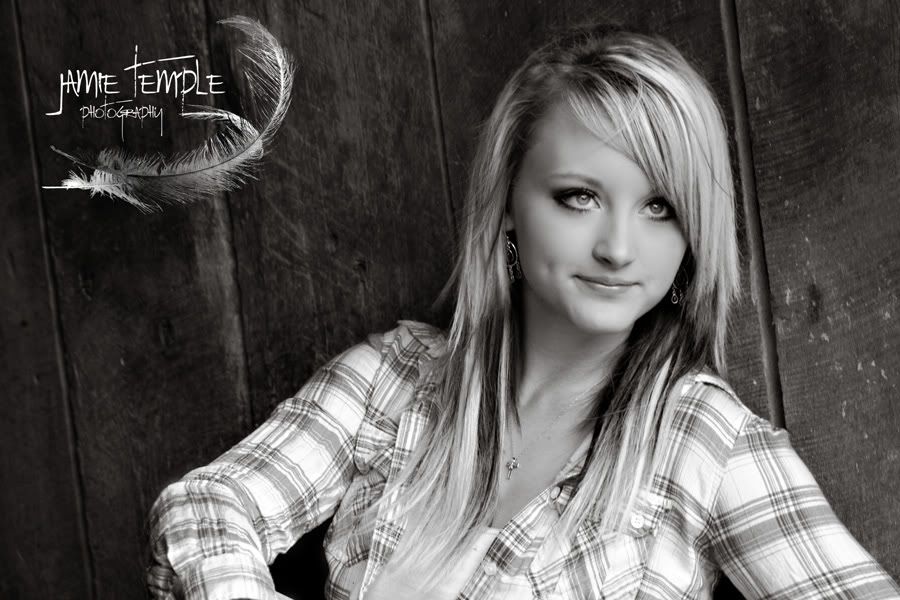 None the less, Kenzie was a bit nervous about shooting in the rain, but assured her that everything would be fine :) Speaking of fine, look how Kenzie rocked out her rainy day session...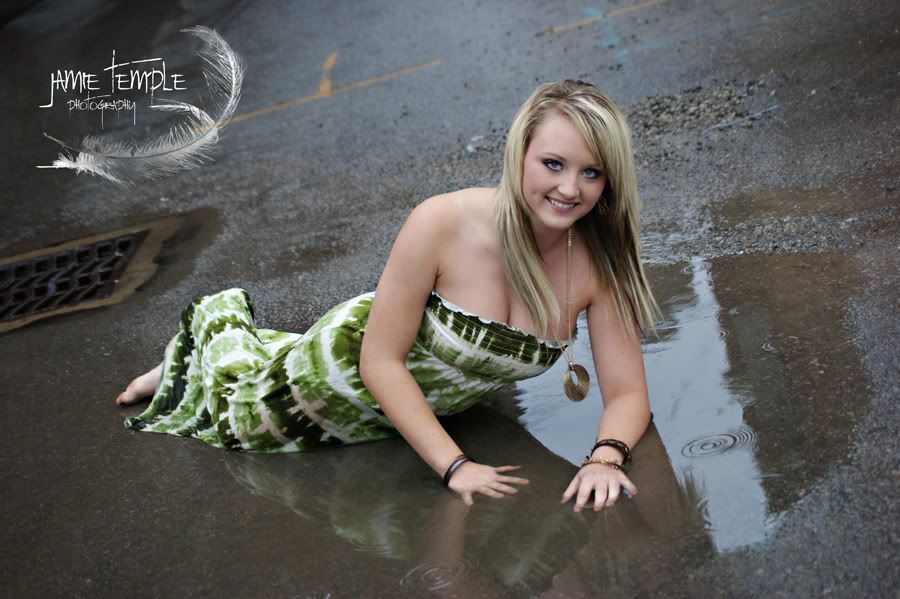 And what would a rainy day session be without having a little fun in the water? We used our last shot, and a fabulous maxi dress to play in the puddles :)
Thank you, Kenzie! Have a great Senior year!!
Makeup by Katie Miller