I don't think there was a quiet moment in the car or even while we were shooting between Kayla, Jen (Her sister and a high school classmate of mine), and myself! After all we had lots of catching up and getting to know to do! So nice to reminisce while I work :)
Check out this hot mama: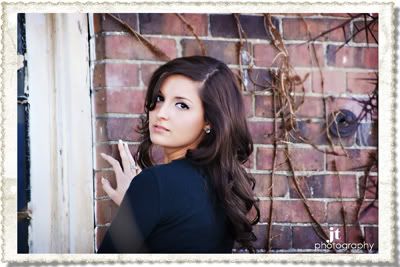 This has to be one of my favorites. As soon as I saw it through the lens... I just knew! (Hair by Alex Giessler at next...)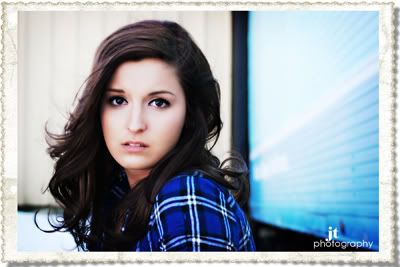 Thanks, Kayla! And Jen!