There are many things that I feel confident about. I am confident that chocolate is a drug, that I cannot help but dance when I hear good music, and that Johnny Depp is in charge of the sexiest part of heaven on Earth. There is one more thing I am sure of; Stephanie Schweller is an awesome person to have around if you need to shoot a newborn session.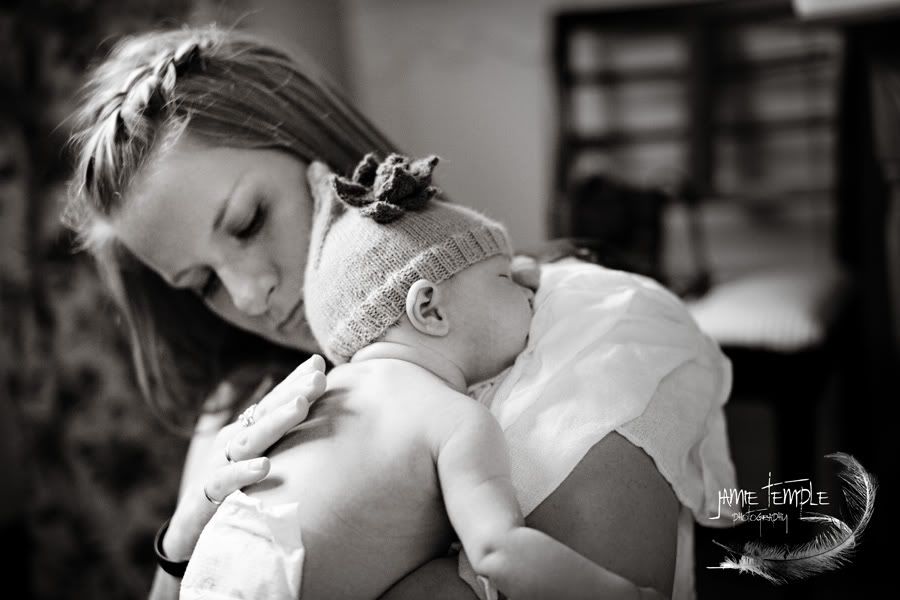 I always count on Stephanie when I need to do a newborn session. For two very good reasons. One: She IS THEEE best. And TWO: It is never safe to do a newborn session alone. Ever. NO MATTER WHAT. I don't care how camera-toting ninja you think you are, you should never ever leave a newborn baby without a set of hands on or near. And if you don't think so, imagine having to tell a parent you injured their brand new baby while trying to pose them. I bet you will have an assistant, or if you are a parent, you will ask if there will be a second set of hands available.
Meet Cora. She is the cutest, squishiest, and most sleepy baby I have ever had contact with. She only opened her eyes for a few moments during her session,and gave us BIG SMILES when they were open! How perfect is that?
Then she totally entranced us with her model face, watch this:
The best part about having two photographers present is how versatile the session becomes. I love looking at Steph's perspective when I edited. She rocks this, all the time, everyday. I think we make an excellent team!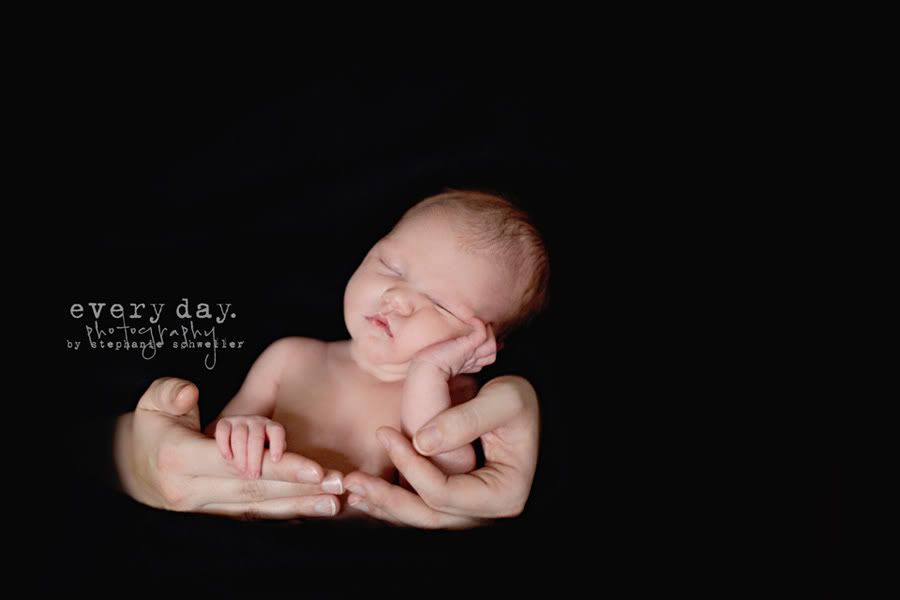 Here are some of my very favorites from Cora's Kick to Coo's session..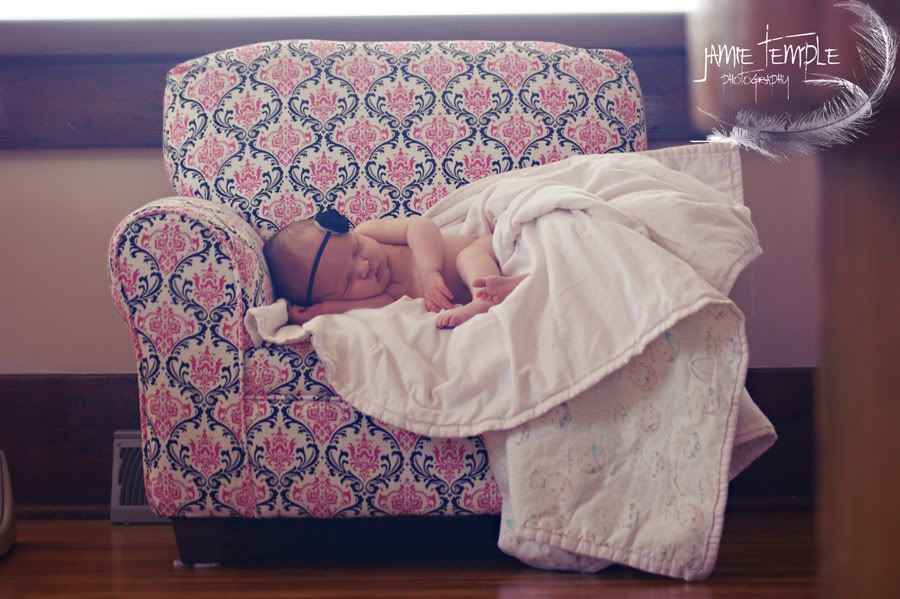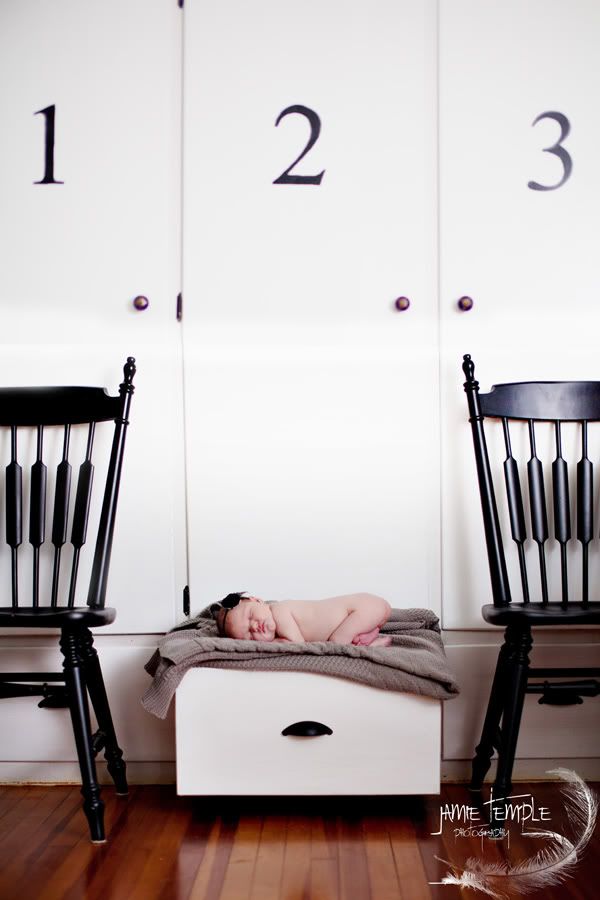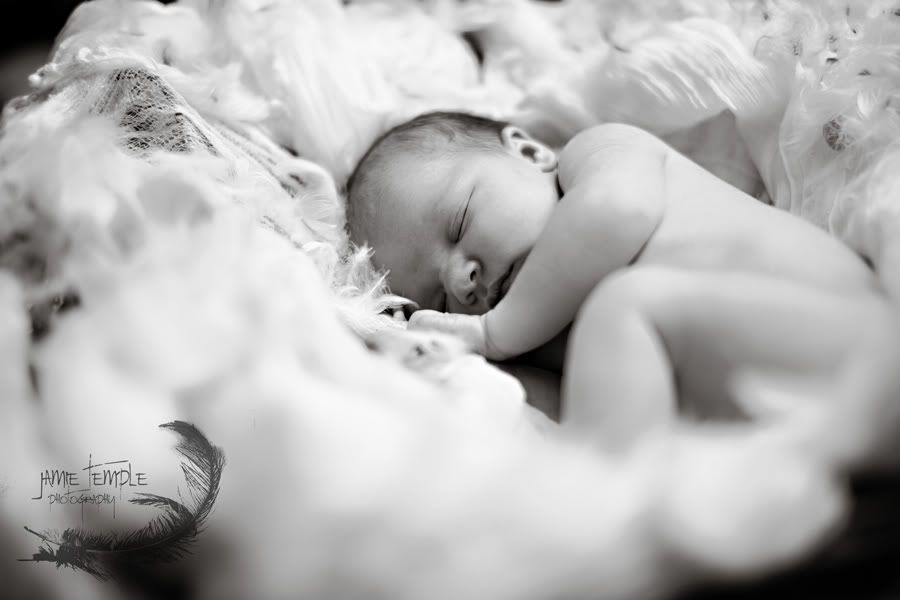 Thank you, Little Cora, for being so fantastic! I am so glad to get to watch you grow in your first year and beyond!
You can also get a Newborn Session with [every day. photography] by Stephanie Schweller and Jamie Temple Photography by setting up an appointment with either of us. Just mention you would like both of us shooting and we will get it scheduled.