I was in an ordering session with a client. I hung on egde in the suspense of waiting on my cell phone to chime. Then it finally did... "Baby Painter is here! 9lbs 5oz 21 3/4 in!" HOLY. BABY. NINEPOUNDS?! Jenelle's belly was not that of a mommy carrying a nine pounder, but I guess God had other plans! After he was delivered the doctor said his first meal should be a cheeseburger and a milkshake!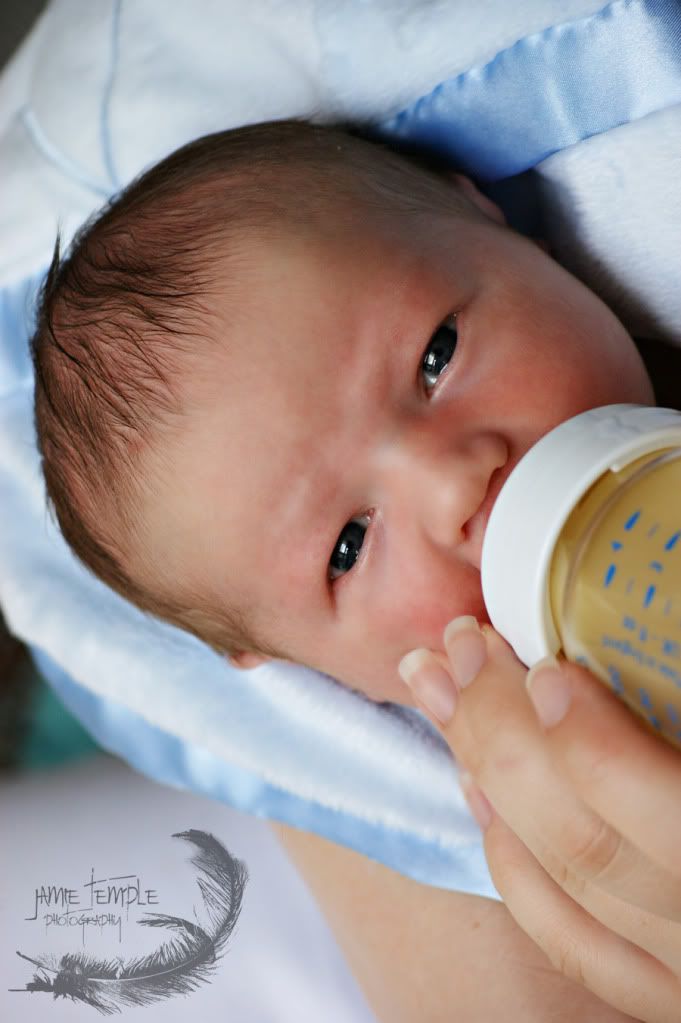 I am blessed to announce Mr. Brandt Lewis Painter is a very welcome addition to our family.
He will be loved on and squeezed and kissed and cuddled beyond the time when he is not digging being squeezed and kissed and cuddled. That's what this Auntie does. Ain't no one going to tell me not to!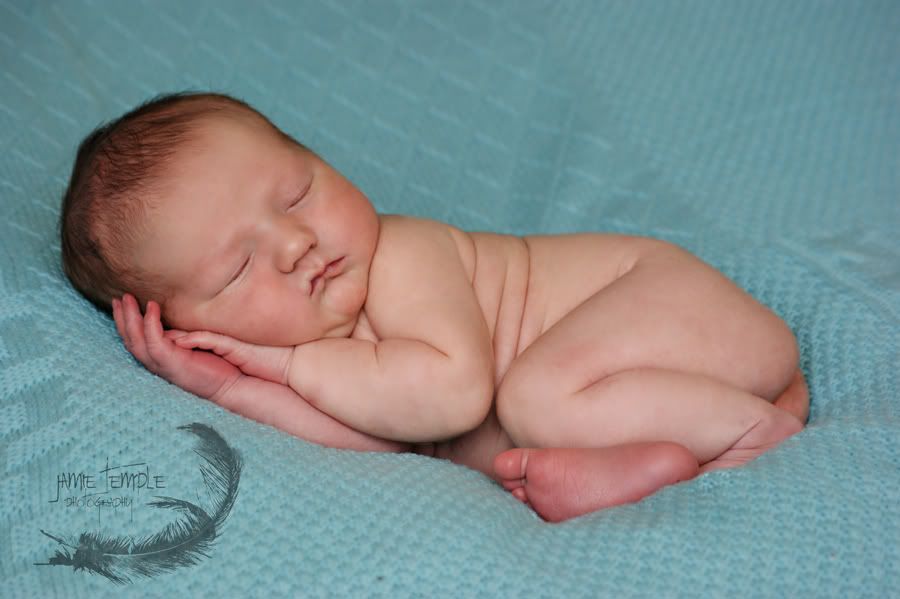 Brandt, I pray you will have all the more blessings God has provided to our family in the last year. You are a very very special little man. Your name alone will always be special, not only are you named after the most incredible man I have ever known, you also share a middle name with a very very special soon-to-be teenager who is one of the greatest role models you will have.
You are so very special to us. We love you more than words could ever describe.
But you are even more important to this guy...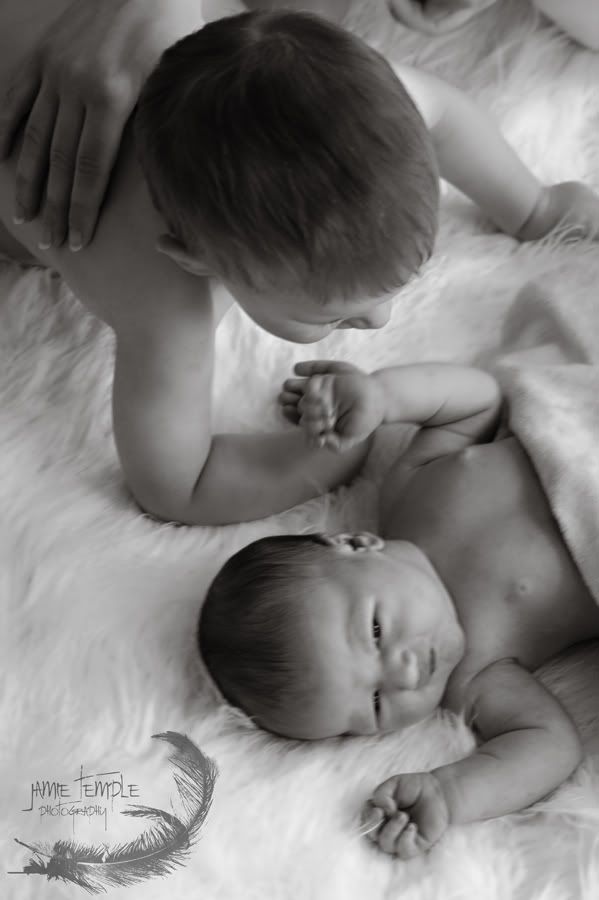 I can't wait to watch you two grow up to be as great of brothers as your dad and Uncle Jade are to each other. We are indeed blessed to have you, but you are so blessed to have two loving families to protect and care for you.
:::::::::::::::::::::::::::::::::::::::::::::::::::::::::::::::::::::::::::::::::::::
I cannot take full credit for this INCREDIBLE shoot. All the beautiful posing of little Brandt goes to Stephanie Schweller from [every day.photography]
I'm going to just downright say it, and hope she doesn't kill me, but she is SPECIALIZED in Newborn Photography and is flipping amazing at it. She is patient and caring and will wait until your baby is ready to pose him or her. She is always up for rocking a shot, even if it takes hours. She's a true genuine spirit too, and I am glad to have kicked off an amazing friendship with her :)