There was alot of squealing when I put Robin and Halie on the books. Not just because Robin has alot of empty frames on the wall that I cannot look at (It's a photographer thing), but because we have become fast friends. This isn't the first time I have photographed Robin and Halie, but there has been a number of years (7 to be exact!) between then and now.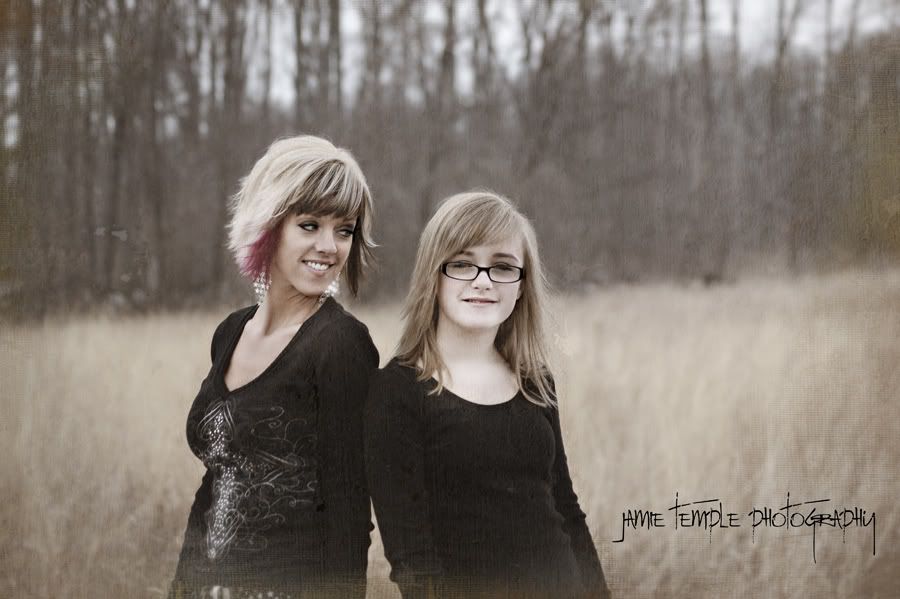 Halie was only 5 when I last photographed her, and she has grown into such a beautiful young lady, inside and out. I am always impressed by how mature and respectful she is. And she's got a very fun playful side that comes honestly!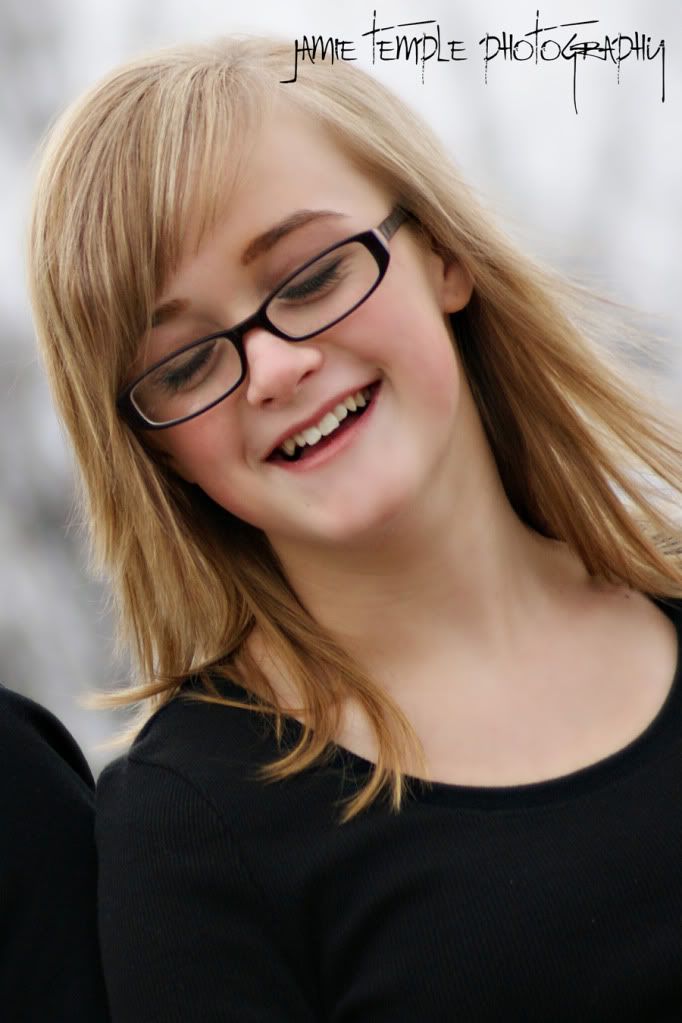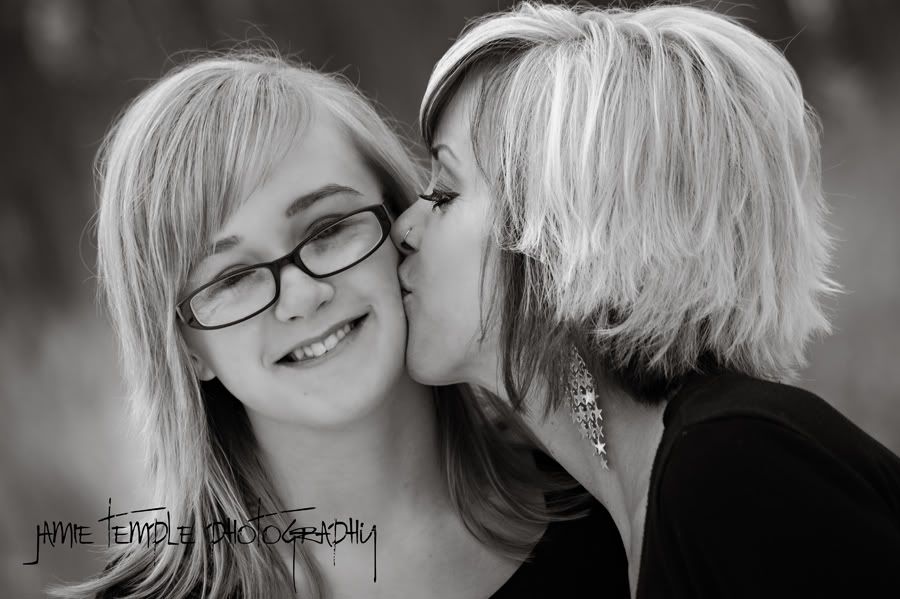 Robby, what can I say.. I'm so glad we reconnected and that you, Amy and I connect so well. I am truly blessed to have such great women in my life. :)
You ladies are beautiful! Love you guys!