It was a humid day, but the heat would touch how flawless Jen looked. She greeted us with a big smile, and you could tell how much anticipation she had held for this day. Today was THE day!
Look at this Entourage...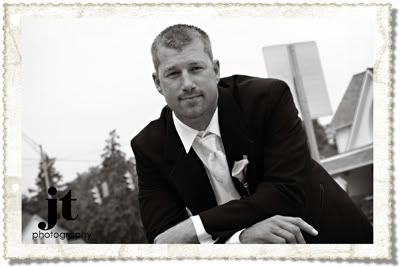 Toy Soldier standing his guard during the cermony...
This group was so much fun!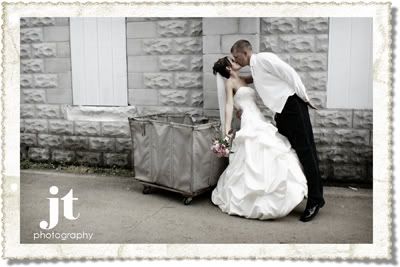 My favorite reception photo...