A few weeks ago I went and shot the most adorable group of children that can be contained in one building. I think the cuteness was shooting out of the windows when I got there. Really. I'm not kidding.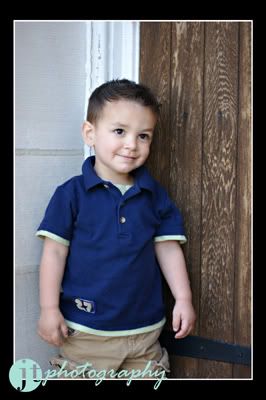 If you are not saying "AWWW!!!" out loud, you need to get your "Sucker for Adorableness Meter" fixed.
Hello, Handsome!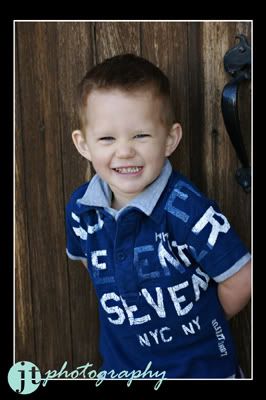 Hello, Gorgeous! Look at that hair! Wowzers!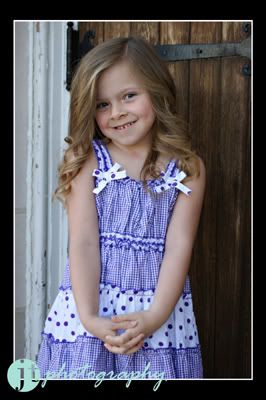 Thank you to Julie and the First Presbyterian Church Childcare Ministry in Decatur for welcoming me into your classrooms! I think I had as much fun as the kids did :)