It's always great to see little Cora, her big sister Ruby, and Meghan for Cora's Kicks to Coos session. I love to see how much she has grown and she always shows me something new she has learned when I come to shoot her session. Annnd, Meghan always has so many options for me to shoot with. She has a gorgeous home :)
Love the simplicity of these shots. And yes, I know there are a LOT of black and whites, but I loved how they looked, and it's my blog, so... ;)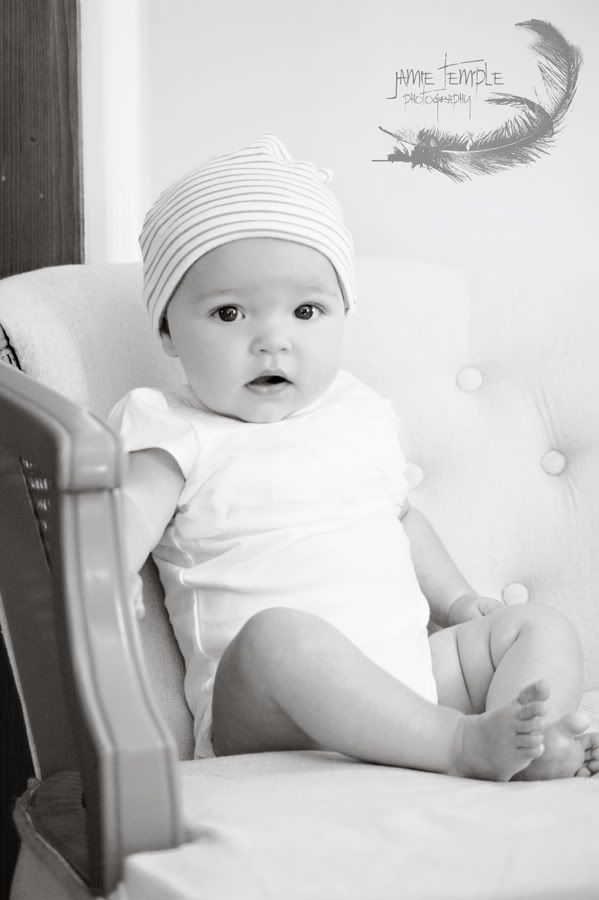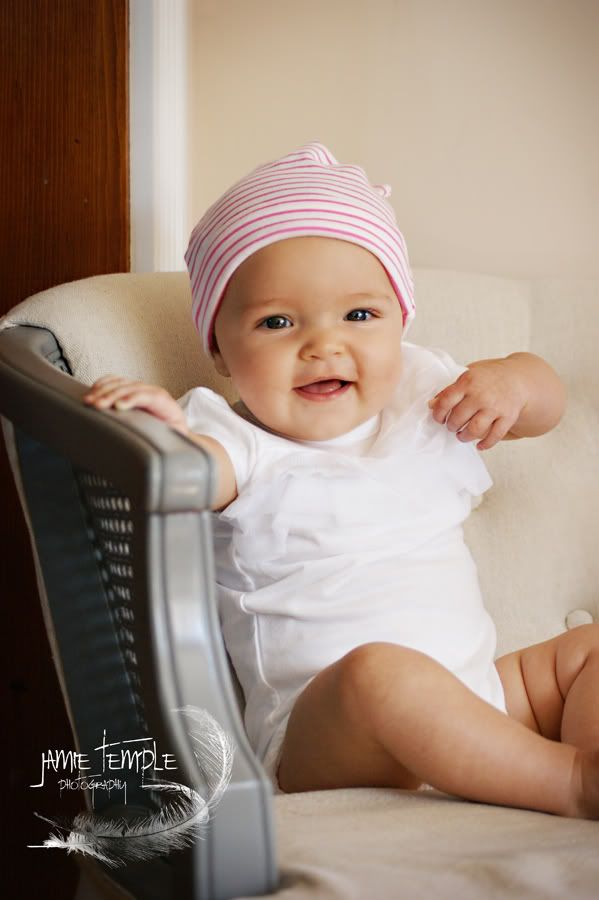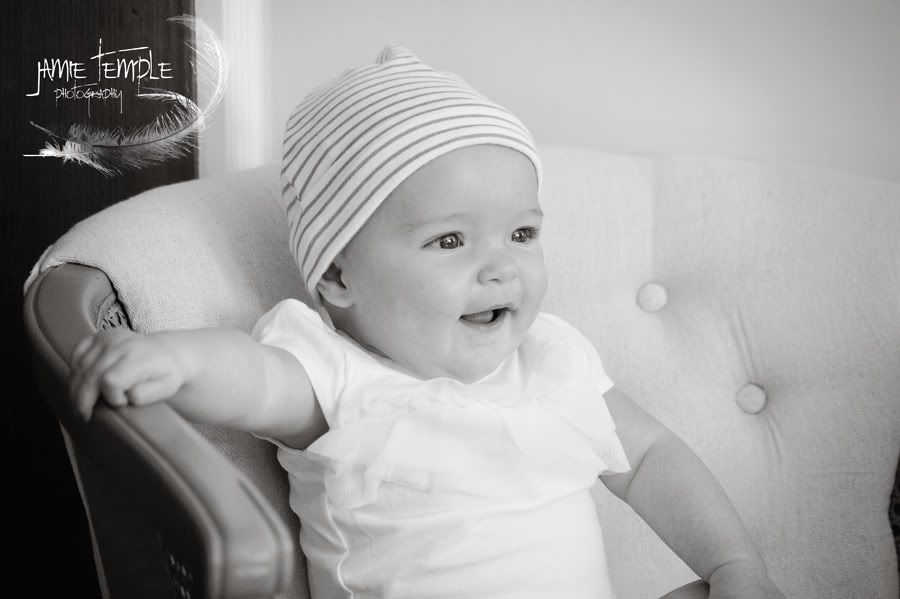 She was very smiley this time around and gave alot of giggles! Big giggles!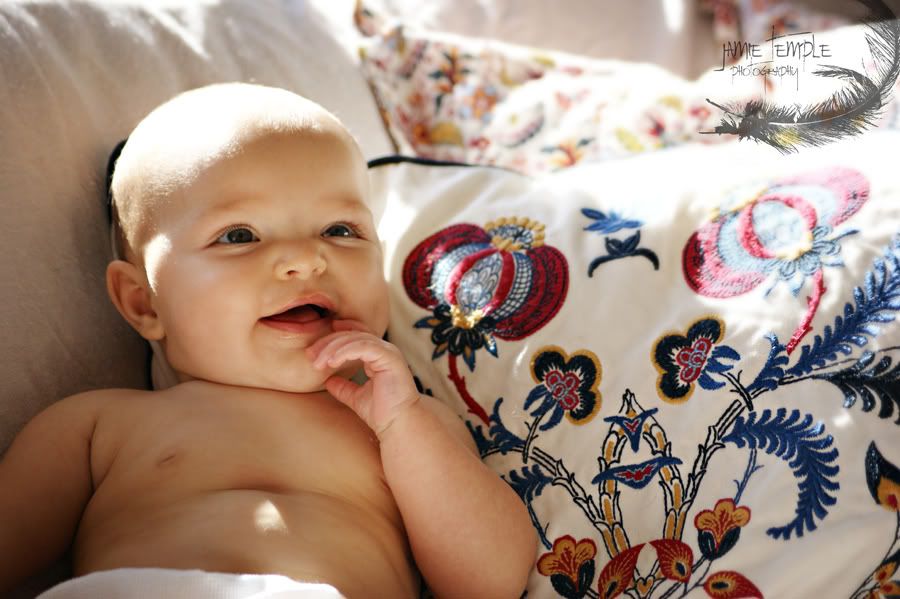 Meghan said something very important here, I think.. ;)
Ahh, lashes :)
I know sometimes I post pics like this next one, and people just don't "see" it like I do, but Ijustdiiiiieeeee everytime I look at this shot. I. love. it.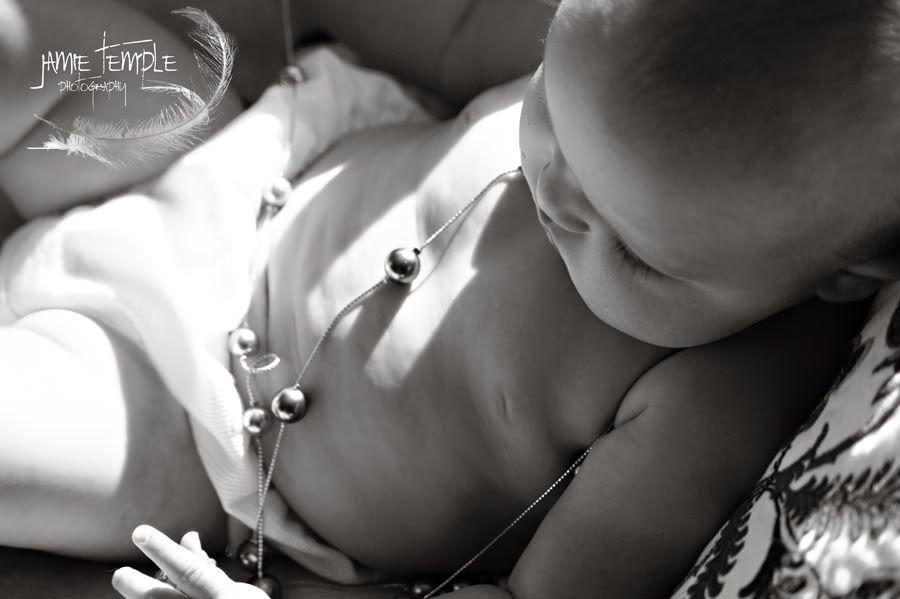 Thanks, Miss Cora and the gang! I'll see you again soon :)