I was so ecstatic when Kristy got ahold of me through facebook about having pictures done of her two ABSOLUTELY beautiful girls :) Beauty runs in this family! Love these series of pictures. Such a sweet momento of sisters :)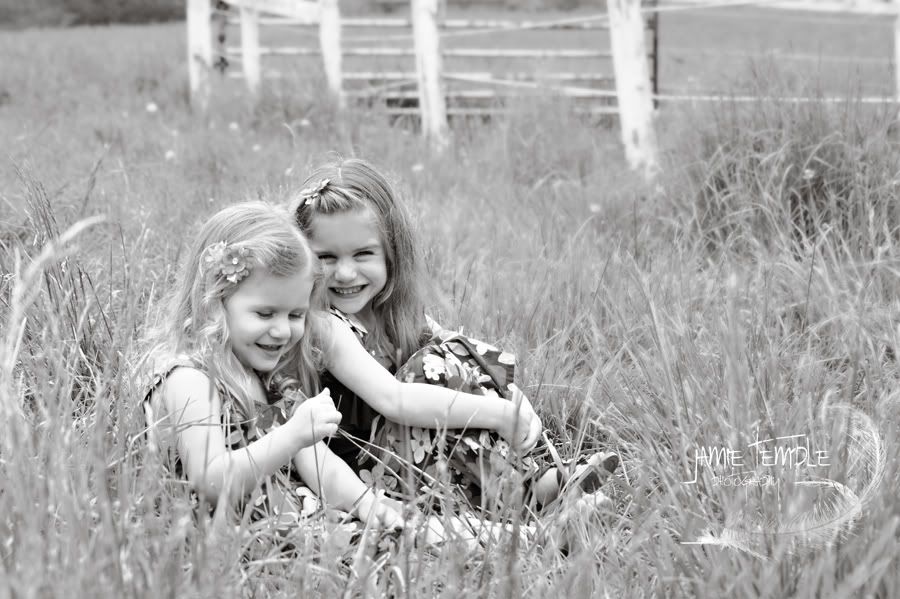 Those eyes! So sparkly!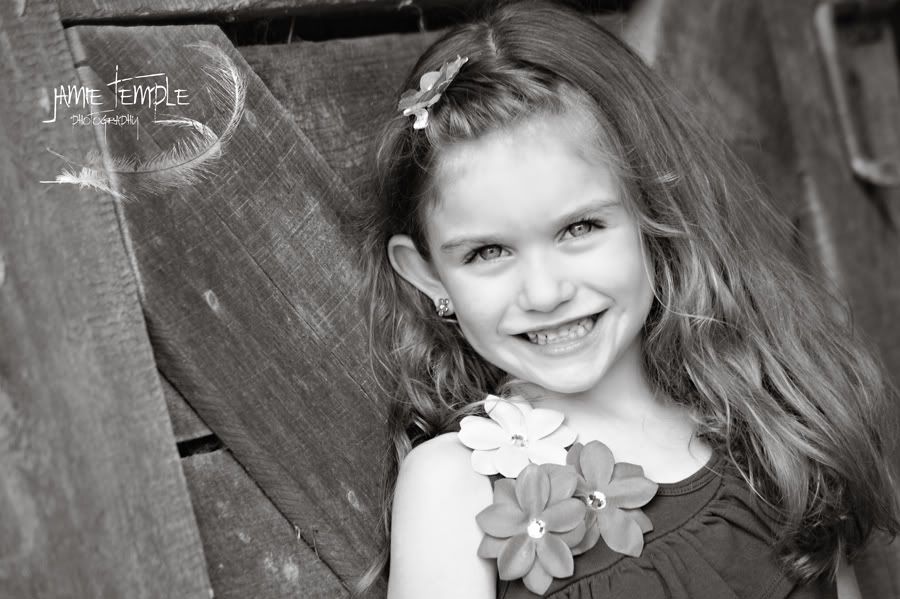 I just love someting about this picture. She is such a beautiful little girl, smiles or not!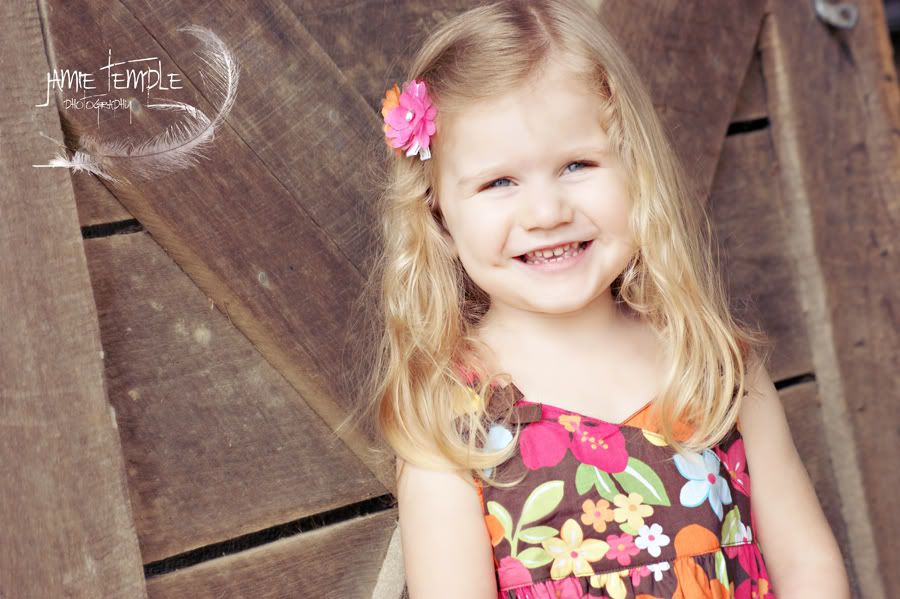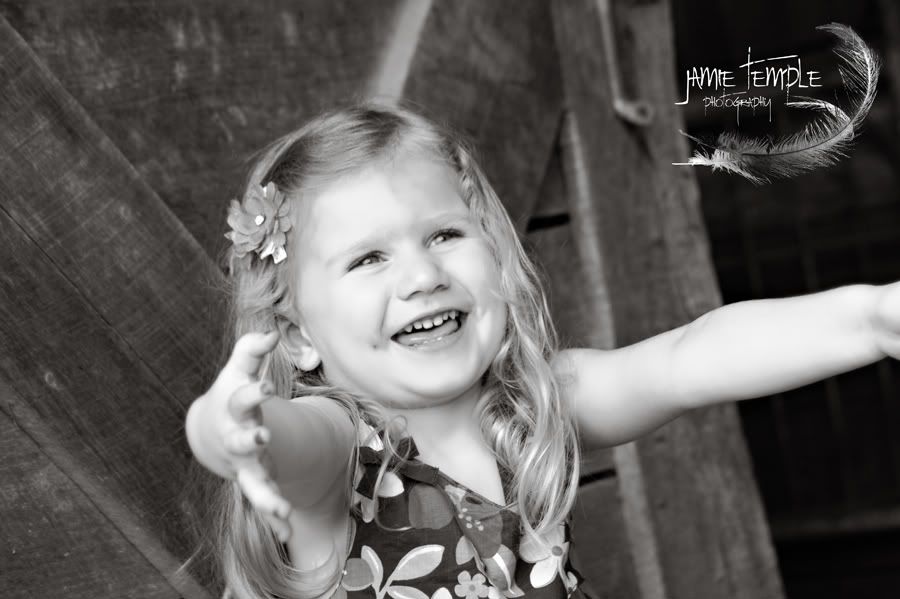 A little game of Ring around the Rosie :) Lots of giggles ensued :)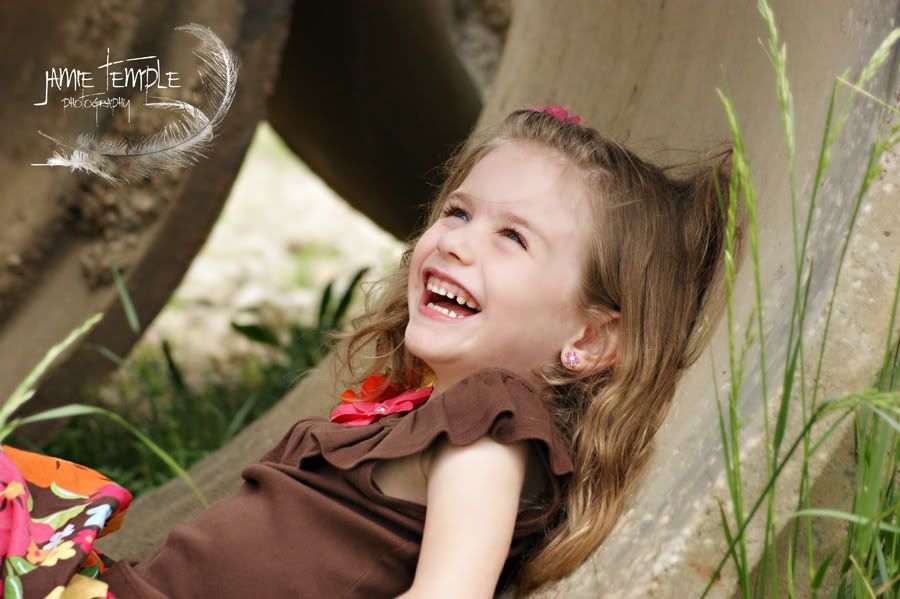 Thank you to the Kinnicutts!