Trey was the last Senior I scheduled for the 2012 class. It's always bittersweet for me, when my Senior season winds down. So I used this opportunity with Trey to start to fine tune some ideas I have in my crazy head.
Trey was a good sport :)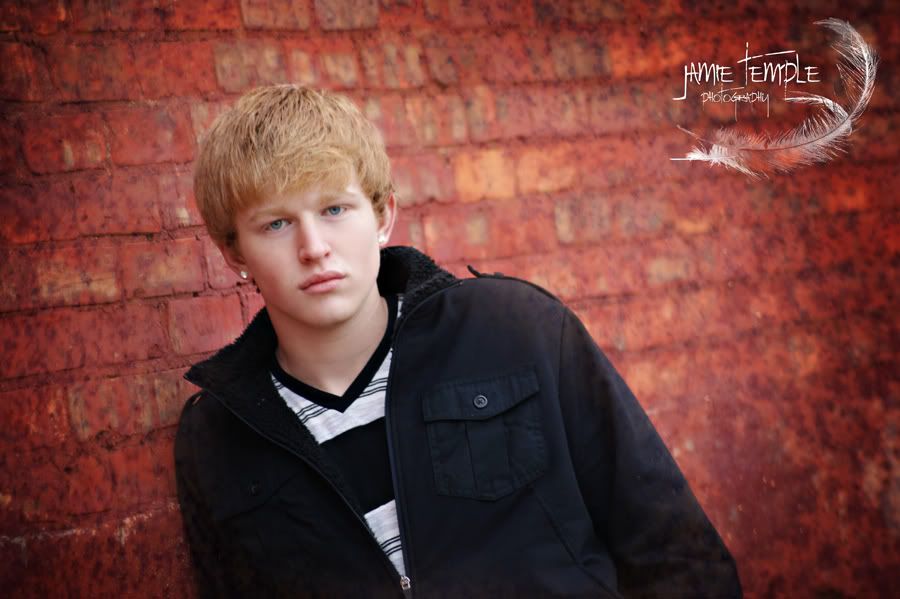 Thank you, Trey! Enjoy your Senior year!